GTEL EXPO is a platform for global & local exhibitors to present future e-learning and EdTech products and technologies. The expo offers a great opportunity for anyone around the world to evaluate and experience emerging technologies such as: AR & VR, Data & Platforms, Games & Gamification, Instructional Design, and Virtual Classrooms.
Exclusive on ground Exhibition for 3 days, offers a great opportunity to evaluate and experience future e-learning products and EdTech technologies presented by global exhibitors.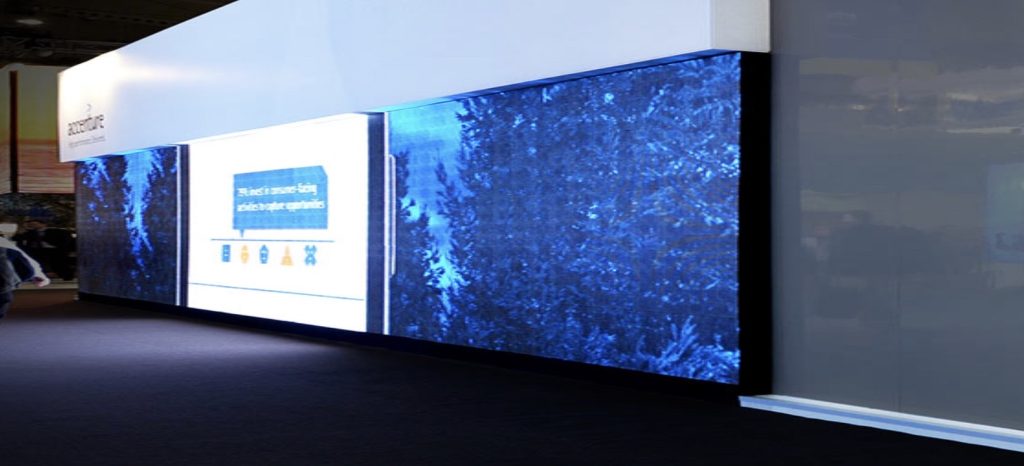 One-stop online place for eLearning tools and services companies. Stay connected virtually with leading global educational technologies suppliers year-round.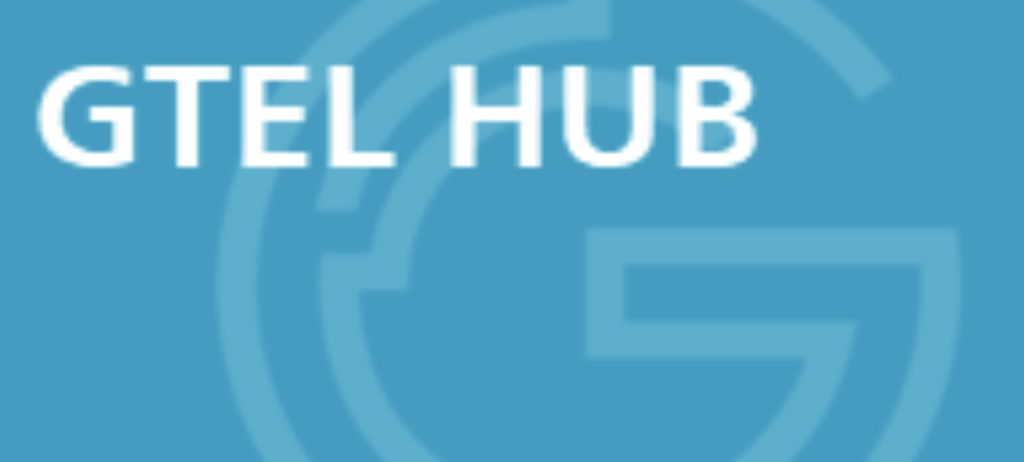 Offers an exclusive blend of online teaching best practices, how-tos, case studies, and emerging eLearning trends.