About Expo

EXPO Activities
Workshops that will help build new knowledge and skills in eLearning.
BYOD interactive workshops
E-Learning essential tools hands-on training by following along each step to practice
new skills.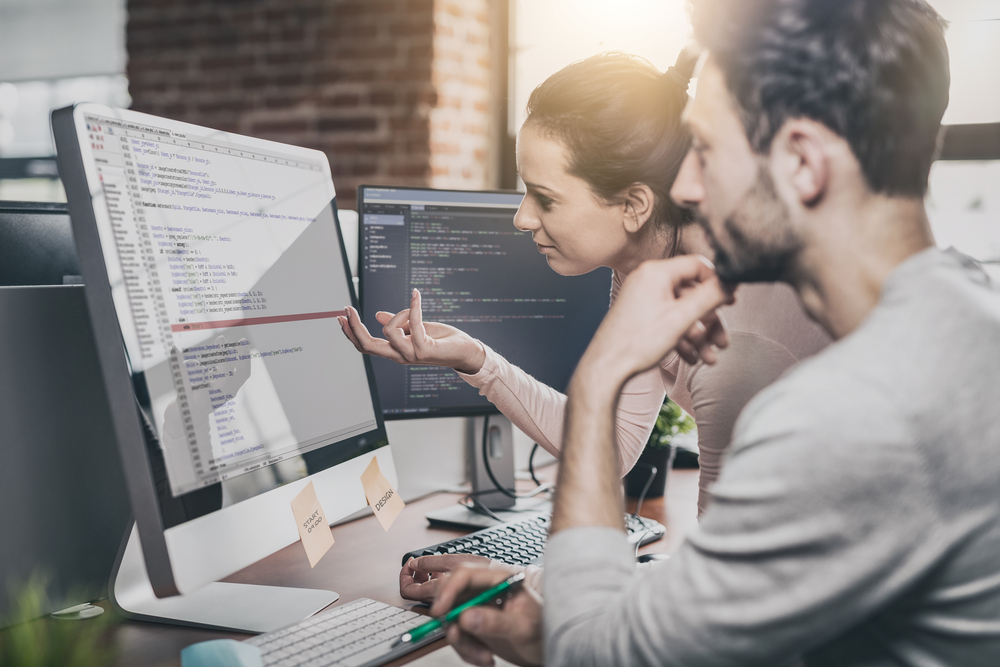 One-stop virtual place for eLearning tools and services. Stay connected virtually with
leading global educational technologies suppliers year-round.
Offers a great opportunity to evaluate and experience future e-learning products and
technologies presented by global exhibitors.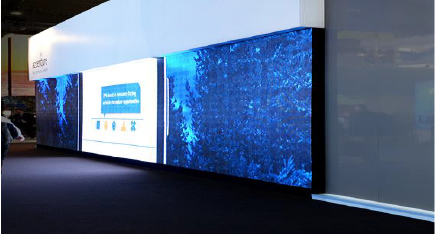 A lineup of keynote speakers to talk about new ideas and tangible techs you can use
in online learning.
Offers an exclusive blend of online teaching best practices, how-tos, case studies, and
emerging eLearning trends. Covering topics like: AR & VR, Data & Platforms, Games &
Gamification, Instructional Design, Virtual Classrooms.